Philosophy
Symbol of spring, the Suisen or yellow narcissus is the emblem of the house.
It invites you to take time for yourself, to refocus and to access a true renewal.
Carried by a holistic vision of well-being, the Suisen house proposes a privileged moment with oneself,
a parenthesis in our lives that sometimes leave us too little time to breathe.
Shiatsu is at the heart of the house's treatment protocols, carefully designed to adapt this true manual medicine to our current needs and modern lifestyles. This thousand-year-old tradition combines a moment of well-being with numerous physical and psychological health benefits.
In order to prolong this moment for oneself, Suisen has selected a range of exclusive green teas in Japan, to be enjoyed after a treatment and to take home. Directly from organic producers, Suisen teas offer a variety of taste qualities and health benefits.
Beyond a massage, Suisen offers a total wellness experience. Once you step through the door, you enter a bubble where every detail is designed to allow you total relaxation.
It is a precious time for yourself, a moment close to meditation.
The Suisen House
In the heart of the Marais and in the immediate vicinity of the Picasso museum
the Suisen house is distinguished by its traditional Japanese facade in burnt wood.
The main purpose of the house is to offer you a total immersion in the warm atmosphere of a ryokan, traditional Japanese inn. Bamboo floor, carved cedar wall, straw ceiling, wall covered with washi paper: all the materials used are handmade and have been carefully selected in Japan.
Here omotenashi, Japanese hospitality, is the watchword. You are guided in a global sensory experience that will plunge you into an exotic universe. Carefully designed decor, soft music, discreet incense, deep and relaxing massage, Japanese green tea tasting: all your senses are solicited.
Imbued with respect and love for nature, the house makes a point of choosing only natural and organic materials and products.
Everything here is organic, from the aromatic oils used for the treatments to the Suisen green teas.
Our Care
Suisen offers you exclusive treatments inspired by shiatsu, which are the result of many years of research and development. All these treatments treat the body in its entirety and aim to harmonize vital energies. They are based on a traditional manual know-how, intended to provide you with well-being and health benefits.
Deep breathing plays a key role in the protocols of the house, sometimes guided to allow you to release tension and achieve total relaxation.
Each treatment is personalized according to your needs and desires of the moment, and adapted to the season. It is followed by a moment for yourself, conducive to meditation, over a cup of one of the organic green teas offered by the house.
All treatments are offered in solo or duo cabins.
和 Wa, harmony
Traditional Shiatsu
This treatment takes place on tatami and futon, dressed in a Jinbei outfit, a large traditional Japanese garment.
You will receive rhythmic pressure, percussion, stretching and effleurage on the whole body.
This traditional massage balances your energies, stimulates your circulation and your immune system.
It allows you a deep physical, psychic and emotional relaxation. Harmonized and energized, the body finds its unity, in accordance with the season.
寂 Jaku, tranquility
Shiatsu with aromatic oil
It is a full body massage with aromatic oil, on a massage table, designed to release your tension points through pressure and targeted techniques.
All the oils used are organic and of first cold pressure.
Through touch and smell, this treatment brings you deep relaxation and soothes all your muscular tensions.
清Sei, pure
Youthful face care
Combining well-being and beauty, this facial massage is composed of different kneading techniques and pressure on the tsubos, energy windows of the body. It focuses on the face, neck, neckline, arms and hands, but also takes into account the entire body for a global relaxation.
This treatment tones the skin, refines its texture and erases signs of fatigue and expression lines.
Perfectly relaxed, your face regains freshness, luminosity and firmness.
敬 Kei, respect
Firming of the silhouette
Focused on the lower body, brushing with the tawashi, a sponge made of vegetable fibers, activates microcirculation and refines the skin texture. It is followed by a massage with aromatic oil, combining different techniques of kneading, palpating-rolling, pinching and smoothing.
This treatment provides an intense sensation of lightness.
It detoxifies the tissues, firms the lower body, smoothes out dimples and harmonizes the figure.
福Fuku, happiness
Belly wellness
This treatment focuses on the solar plexus and hara region. During a head and neck massage, the belly is relaxed by the benevolent warmth of a natural seed cushion. A shiatsu of the belly is then performed, where gentle pressure, effleurage and vibrations are accompanied by deep and relaxing abdominal breathing.
Center of the intuitive life, the belly is the place where can sometimes lodge stress,
toxins and negative emotions. This treatment allows you to free yourself from these inconveniences
while restoring the energy flow in the whole body.
All our treatments are accompanied by a tasting of our organic Japanese green teas.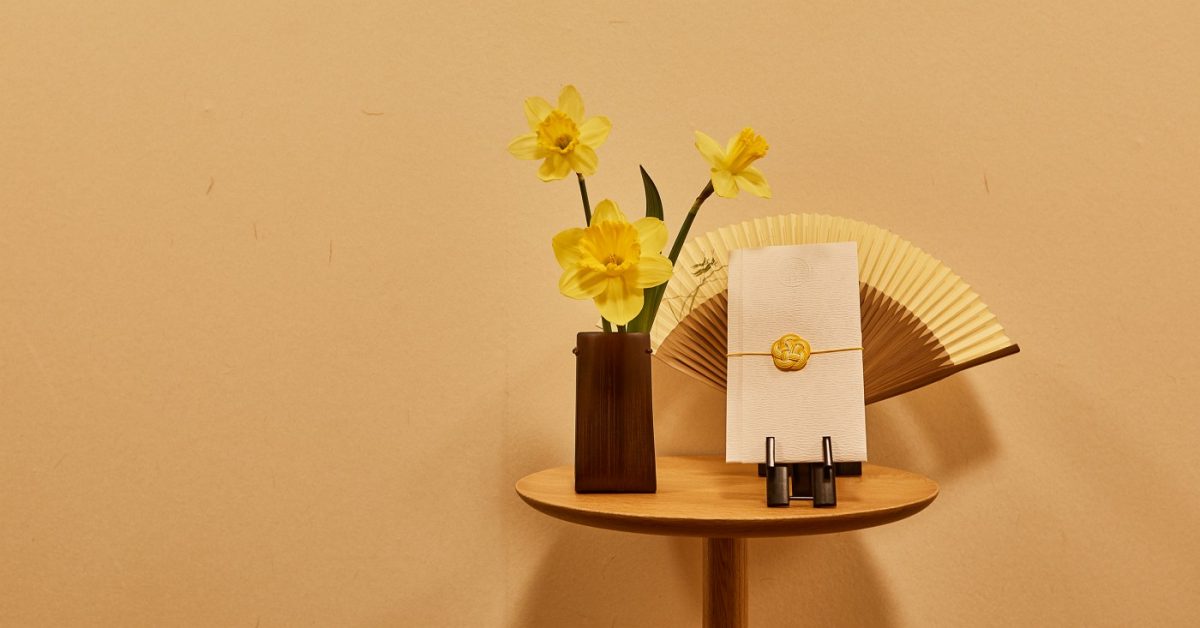 Suisen Tea
Japanese green tea
Originally used as a medicinal treatment, tea is now the most popular drink in the world. Rooted in tradition, it is made and prepared according to rituals specific to each culture.
Among the different varieties of tea, green tea is the one that undergoes the least transformation and, even today, its production remains largely artisanal. Originally from India and then cultivated in China, the best green teas are now made in Japan and have become an essential part of the Japanese soul.
Their effectiveness in the prevention of diseases, especially cancers, is no longer to be proven. Beneficial for the immune system and rich in polyphenols, anti-cancer molecules, green tea can be considered as a real medicine.
Beyond its benefits for the body, Japanese green tea also takes care of the mind since it is traditionally drunk in the greatest calm and invites to abstain from the outside world.